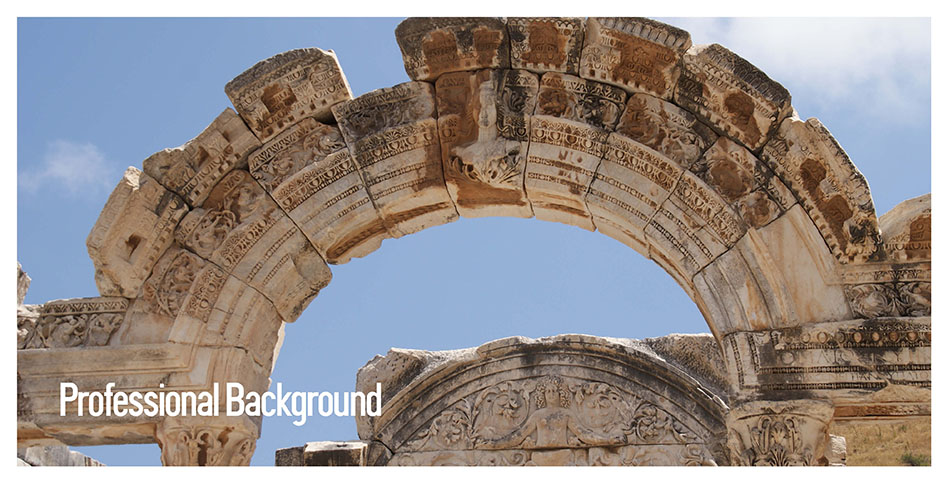 Qualifications
Master in Couple/Family Therapy

Master in Applied Psychotherapy/Counselling with emphasis on Trauma Oriented Modalities

Post Graduate Qualifications and Studies in Various Trauma Modalities1

Post Graduate Qualifications in Men's Behavioural Change Domestic and Family Violence: Individual and Group Work Interventions

Post Graduate Qualifications in Clinical Supervision

Post Graduate Qualifications in Interdisciplinary Collaborative Practice

Post Graduate Qualifications in Child Inclusive Practice

B Arts/Law (Hons) UK
Experience
From its inception, I was part of a select team of clinicians who provided therapy to the survivors under the auspices of the Royal Commission into Institutional Responses to Child Sexual Abuse. We know from longitudinal research2 that the sombre effects of this territory touch many aspects of lived experience: social, physical, emotional, psychological, relational. I bring a systemic lens to my work with individuals, couples and families and attend holistically to the multi-layered presentations with trauma responsive care.
My area of special interest is attachment, developmental and relational disruption. One other part of the work I do includes working with maladaptive relational patterns, and structures of power, violence, abuse and coercive control with adults and with children, in pre and post separation.
I have generally divided my time between working for a large not for profit organization and private practice. In broad terms, this range of work has included clinical sessions with individuals, couples and families, delivering and supervising group programs (eg intimate partner violence and abuse programs and maintenance groups; parenting workshops); sessions as child consultant and coach in post separation collaboration as part of an interdisciplinary team; consulting to various training organizations as clinical supervisor to tertiary Masters programs; and providing trauma responsive clinical supervision to individuals , groups and within organizational settings.
My professional experience in academia includes sitting on various committees on quality control and course accreditation in both undergraduate and masters programs. For many years, I sat on a Human Research Ethics Committee on PhD proposals in the field of relational and systemic issues.
Professional Memberships
1 Including Brainspotting, Somatic Experiencing, Trauma Informed Stabilization Treatment, Hakomi, Focusing, Emotional Freedom Technique, Sensorimotor Psychotherapy, Interpersonal Neurobiology, Internal Family Systems, Polyvagal Theory and Clinical Applications, Expressive Therapies (Sandtray Therapy, Dolls and Metaphors, Theraplay)