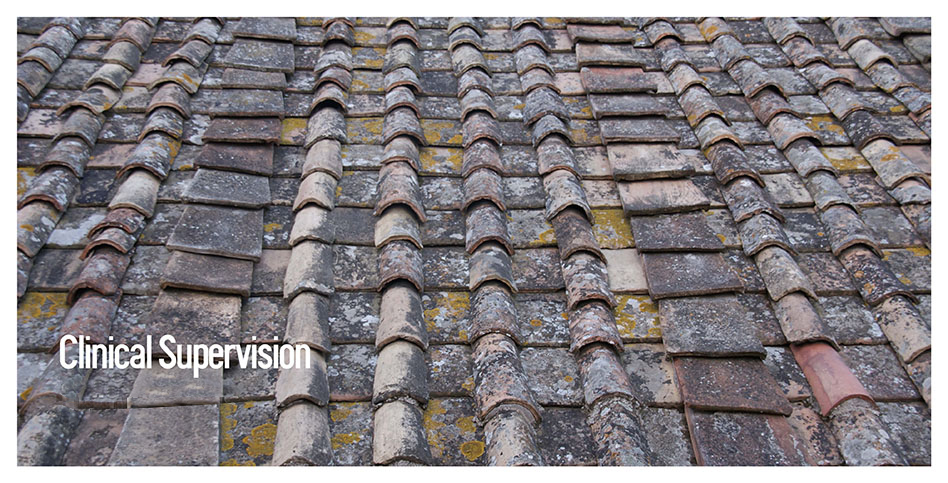 I have had the privilege of providing clinical supervision for many therapists in training, as well as experienced therapists from different and varied practising modalities. I hold postgraduate qualifications in systemic therapy, clinical supervision, and applied psychotherapy with an emphasis on a postmodern lens.
Supervision aims to foster quality service delivery to the client by nurturing professional competency in the supervisee. Competency in this sense integrates theoretical, clinical, emotional, cultural and ethical literacy. This frames our duties, responsibilities and accountabilities.
I prioritise an orientation, a stance, a way of 'being-with', a meta-modality. My endeavour is to help you nurture your best 'self-of-the-therapist' in terms of your relational, ethical, preferred therapeutic stance. In this space, many domains intersect in recursive flux: client in client's world; therapist in therapist's world; therapist and client; supervisee and supervisor. This is our journey together; to forge a richer way of being, both with 'self' and with relational 'other'.